About Ethan - Blog - Galleries - License Photos - Workshops - Talks - Gear - Tips - FAQs - Contact
Camera Gear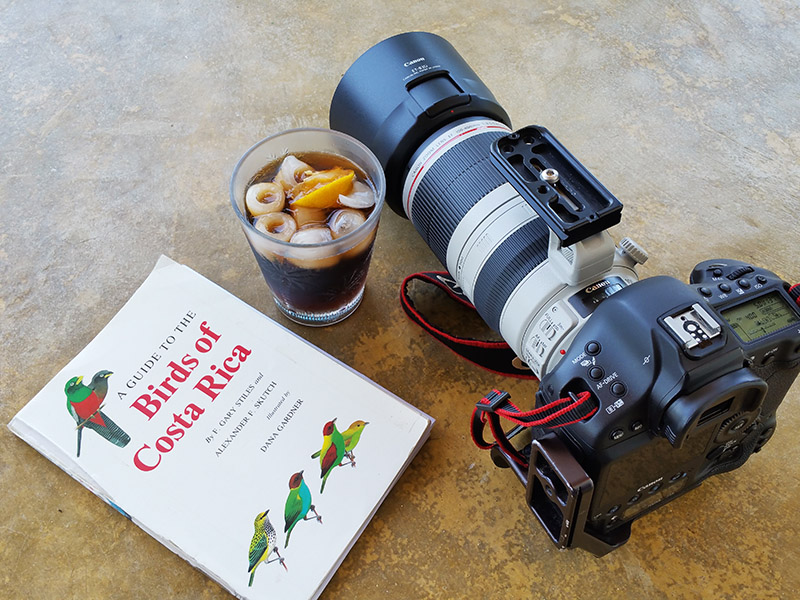 What's in my bag?

I've been photographing with the Canon EOS system for nearly 20 years.
Thank you to Canon Canada for their support through the CPS program.
Camera Bodies: Canon 1DX, Canon 5DsR, Canon EOS 1D Mark IV, Canon EOS 5D Mark III

Lenses: Canon EF 500mm f/4L IS II USM; EF 100-400 f/4.5-5.6L IS II USM, EF 70-200 f/2.8L IS II; EF 100mm f/2.8 macro; EF 24-70mm f/4L IS USM, EF 16-35mm f/2.8L II USM

Lens Accessories: Canon 1.4 III and 2x extenders II; Canon 12mm and 25mm extension tubes

Flashes: 580 EX II; Better Beamer flash extender; Lumiquest and Gary Fong flash softeners

Tripods: Gitzo GT3542LS

Tripod Heads (gimbal): Jobu Pro 2, Wimberly WH-200

Tripod Heads (ball): Really Right Stuff BH-55L and BH-30

Filters: Singh-Ray LB polarizers and ND grads

Camera Bags: Gura Gear (Bataflae) and F-Stop (Tilopa and Loka)
---
This site © Ethan Meleg, all rights reserved. No form of reproduction, including copying or saving of digital image
files or text, or the alteration or manipulation of said image files or text is permitted. Any unauthorized use of these
images or text will be prosecuted to the full extent of federal copyright laws.